02-05 Polaris Sportsman 600 New Correct Ribbed Ebs Bearing Primary Drive Clutch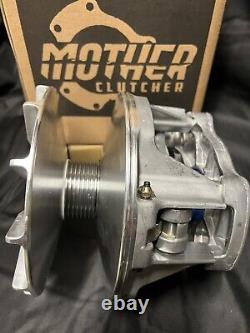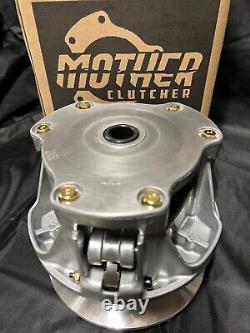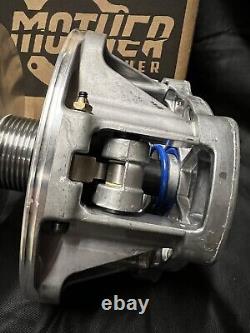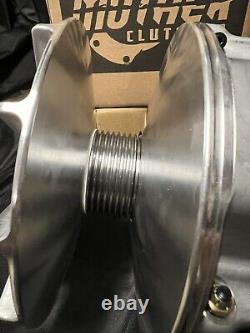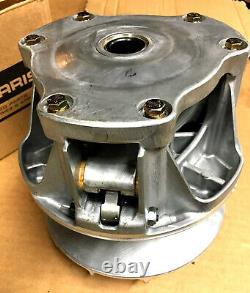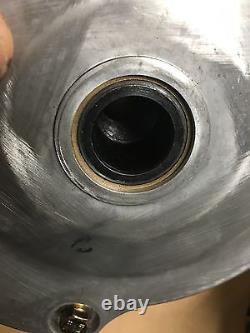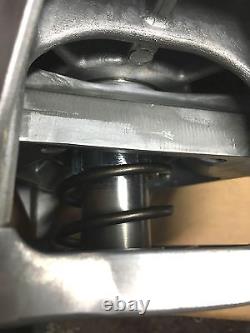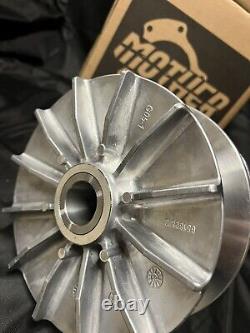 This clutch is made just for Sportsman 600 unlike other aftermarket ones I have seen, IT HAS THE RIBBED 1 WAY BEARING JUST LIKE THE OEM! I do guarantee this comes correct for ready to bolt on and ride with weights and spring already in it!
This is the EBS style of clutch. Meaning It has a one way bearing in the center of it just like the original did. It makes strong but smooth engine breaking as it should. CONDITION: Is new in box and ready to install. Add a map to your own listings.

---