0746-435 Primary Drive Clutch For 04-17 Arctic cat Bearcat XF M6 M7 M8 800 6000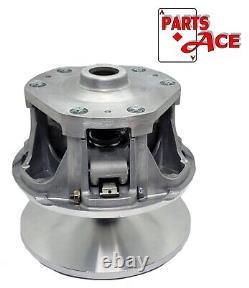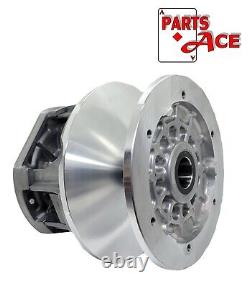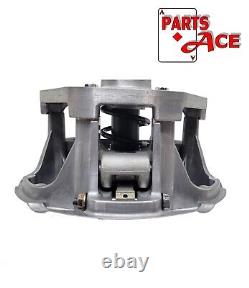 ARCTIC CAT SNOWMOBILE PRIMARY DRIVE CLUTCH. THIS CLUTCH ASSEMBLY COMES COMPLETE WITH NEW WEIGHTS & A NEW SPRING. NO ADDITIONAL WORK IS NEEDED TO PUT IN YOUR OLD WEIGHTS & OLD SPRING WHICH BY NOW WOULD PROBABLY BE WORN & DAMAGED. EVERYONE OF OUR CLUTCHES IS BALANCED CORRECTLY WITH THE NEW WEIGHTS & SPRING.
THIS CLUTCH IS EQUAL TO OR BETTER THAN OEM CLUTCH. A, NOT LIKE SOME SELLERS WHO SAY THEY DO BUT DON'T.
1X NEW PRIMARY DRIVE CLUTCH.

---