16-19 Polaris Ranger 900 Xp New Performance Tuned Primary Drive Clutch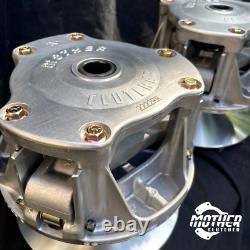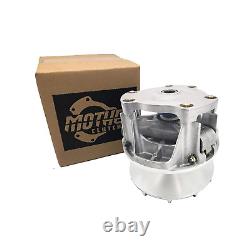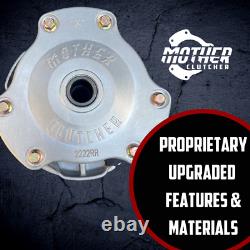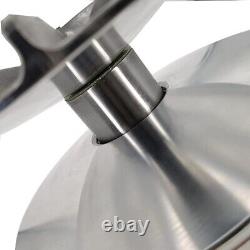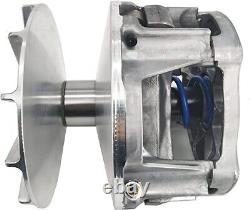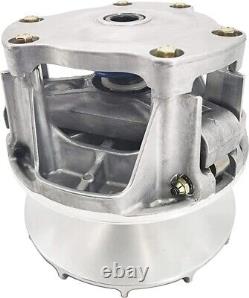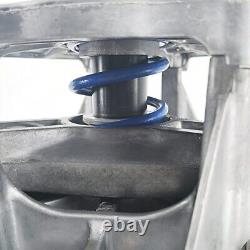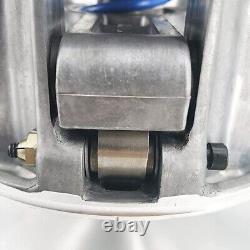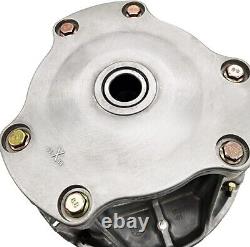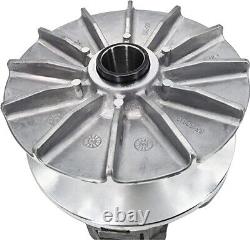 This clutch is made and pre tuned just for Ranger 900 XP unlike other aftermarket ones I have seen. This comes correct for ready to bolt on and ride with weights and spring already in it!! This clutch engages around 2000rpm like oem but in high gear by the time you cruise 20mph your at 4600 rpm vs oem 4200rpm. I was able to reach 60mph no problem on my otherwise all stock 2018 Ranger 900 XP. As with the OEM clutch the 900 engine still gets a little slow to climb faster after it reaches 50mph BUT the 0-50mph time is noticeably improved and just typical trail riding the throttle more responsive since the engine can stay more in the upper power band.
Top speed and rpms while accelerating will vary slightly depending on your tire size and your belt and secondary clutch condition. Keep in mind the factory 2016+ rev limiter is 8000rpm so this can add performance safely. CONDITION: Is new in box and ready to install.
Add a map to your own listings.

---