16-20 POLARIS RZR TURBO XP PRIMARY & SECONDARY DRIVE CLUTCH 32 TIRES 1000 925cc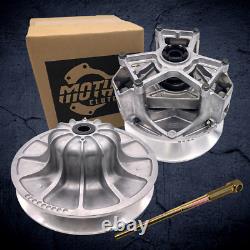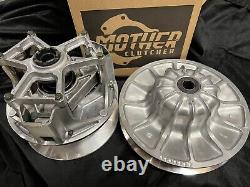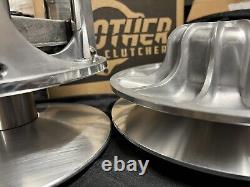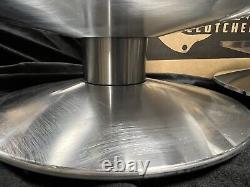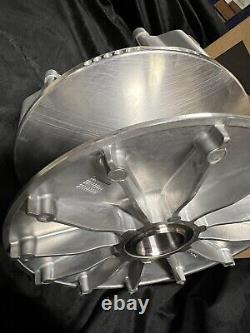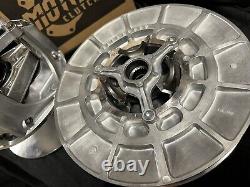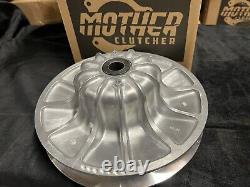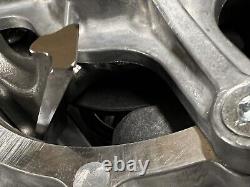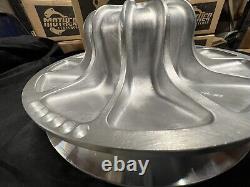 These clutches come with our clutch kit for 31-33 inch tires pre installed inside both clutches! The primary comes with correct weights and spring already installed. The secondary comes with correct helix and spring installed. Both sides come pre balanced and pre tuned for RZR Turbo XP with 31-33 inch tires on it. Both are ready to bolt on and use!
Does NOT fit 2021 models.

---