2006 POLARIS RMK 900 Primary Drive Clutch 30mm Taper XCSP 800 Switchback RMK 700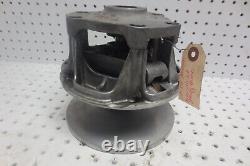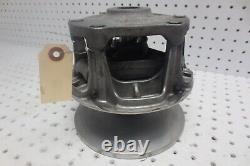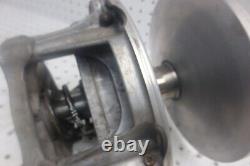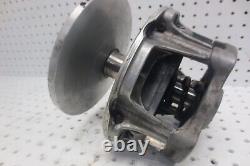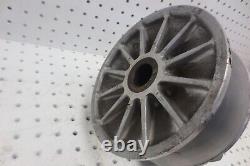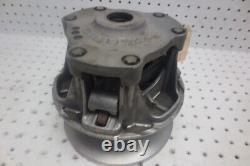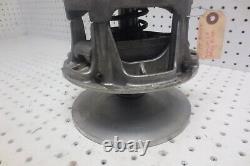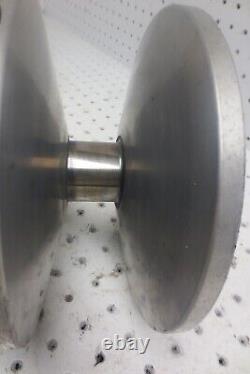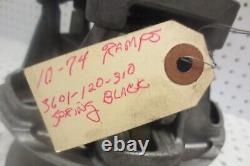 This is a Quality used Polaris snowmobile clutch that came off of a 2006 Fusion 900. This is bolt on ready and will fit the models listed below. This was opened up and inspected.
This has nice rollers and bushings. The sheaves are in nice shape with NO blemishes.
This is a really nice clutch. Thank you to ALL of our past and future customers.
Please use the photos and part number if available to assist in ordering your part. The benefits of shopping with us include.
(Most on the same day). Drive Clutch, Basic 223 Incl. Fits the following models and components.
Polaris Snowmobile 2006 RMK 700 900 - S06PK7HS Drive Clutch S06pk7/Pl7/Pm7/Pl8/Pm8/Pn8/Pr8 All Options. Polaris Snowmobile 2005 RMK 900 ALL OPTIONS - S05PL8-PM8-PN8 Drive Clutch All Options. Polaris Snowmobile 2006 SWITCHBACK 900 - S06PS8DS Drive Clutch /Dsa. Polaris Snowmobile 2005 FUSION 900 - S05MP8DS Drive Clutch /Dsa/Dsb/Dsc. Polaris Snowmobile 2006 FUSION 700 900 F O - S06MP7HS Drive Clutch /Hsa/Hsb/Me7hs/Mp8ds/Dsa/Dsb/Me8ds.
Polaris Snowmobile 2005 SWITCHBACK 900 - S05PS8DS Drive Clutch. This will also fit the 2001 800 and XCSP 800.

---