2016+ Polaris General 1000 & Xp Ebs Primary Drive Clutch Hd Puller Tool Complete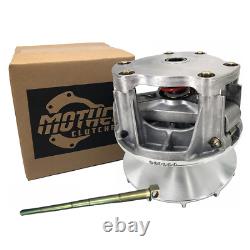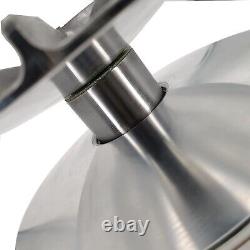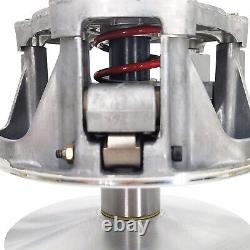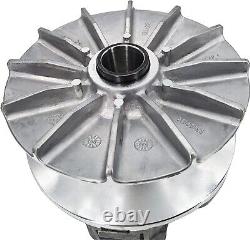 Mother Clutcher brand primary clutch made as a OE grade Polaris primary (aka drive) clutch AND Heavy Duty puller tool made specific for ALL 2016+ Polaris General and General 1000 XP models. This clutch is made and pre tuned just for General unlike the aftermarket ones I have seen. You don't have to put weights in spring in it like you do new oem because it comes correct for ready to bolt on and ride with weights and spring already in it! The tool included is not the same as cheaper black or silver ones known to bend. It is the heat treated hardened steel, and zinc coated for corrosion resistance.
FITMENT: FITS ALL PACKAGES OF 2016+ General 1000 models 2 seater and 4. CONDITION: Are new in box and ready to install. GUARANTEE: I do guarantee that it will be exactly as seen and described. Add a map to your own listings.

---