2017 POLARIS RANGER 1000 NEW PERFORMANCE PRIMARY DRIVE CLUTCH Complete XP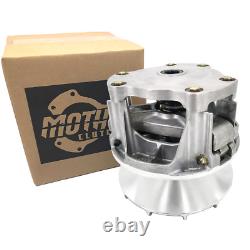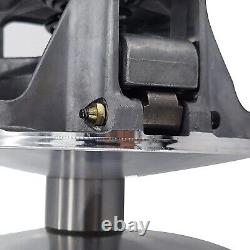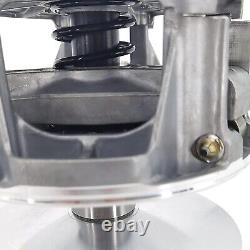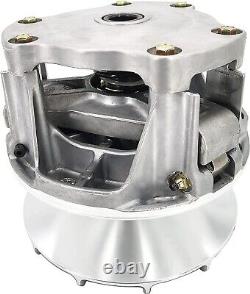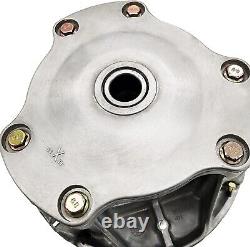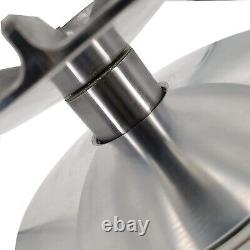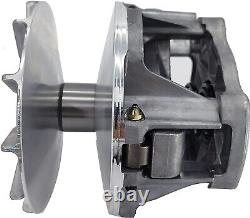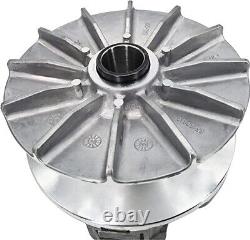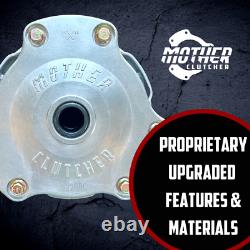 This aftermarket complete clutch comes with weight and springs already in it ready to mount up and use! Mounts up and works on all 2017 Ranger 1000 XP and SOME 2018 Polaris Ranger 1000 XP CREW ONLY ON 2018! As it comes but weights and springs that come in it let it rev up higher than the oem did. This might get you in the slightly higher rpm power band you want for performance if using on medium to fast pace trail riding or for sport OR if you use your Ranger more for slow /work and, or towing you might want to swap your OEM weight and springs in for low rpm torque like the way it came.
FITMENT: FITS ALL PACKAGES OF 2017 Ranger 1000 XP. IN 2018 POLARIS DID A SPLIT YEAR and this one fits THE CREW in 2018 BUT NOT the standard single cab Ranger in 2018.
If you got a 2018 the part number this one replaces is 1323317. CONDITION: Is new in box and ready to install.
Add a map to your own listings.

---